We will be at the London Foodies Festival at the wonderful Truman Brewery on Brick Lane this coming weekend Nov 28th -30th. It is our first time at one of these events and the first time they have run a Christmas event in London. We are really looking forward to meeting a new crowd of people who we hope like their wine as much as their food.

M-wines will be available to taste and buy on Stand A98 so come and say hello. You ca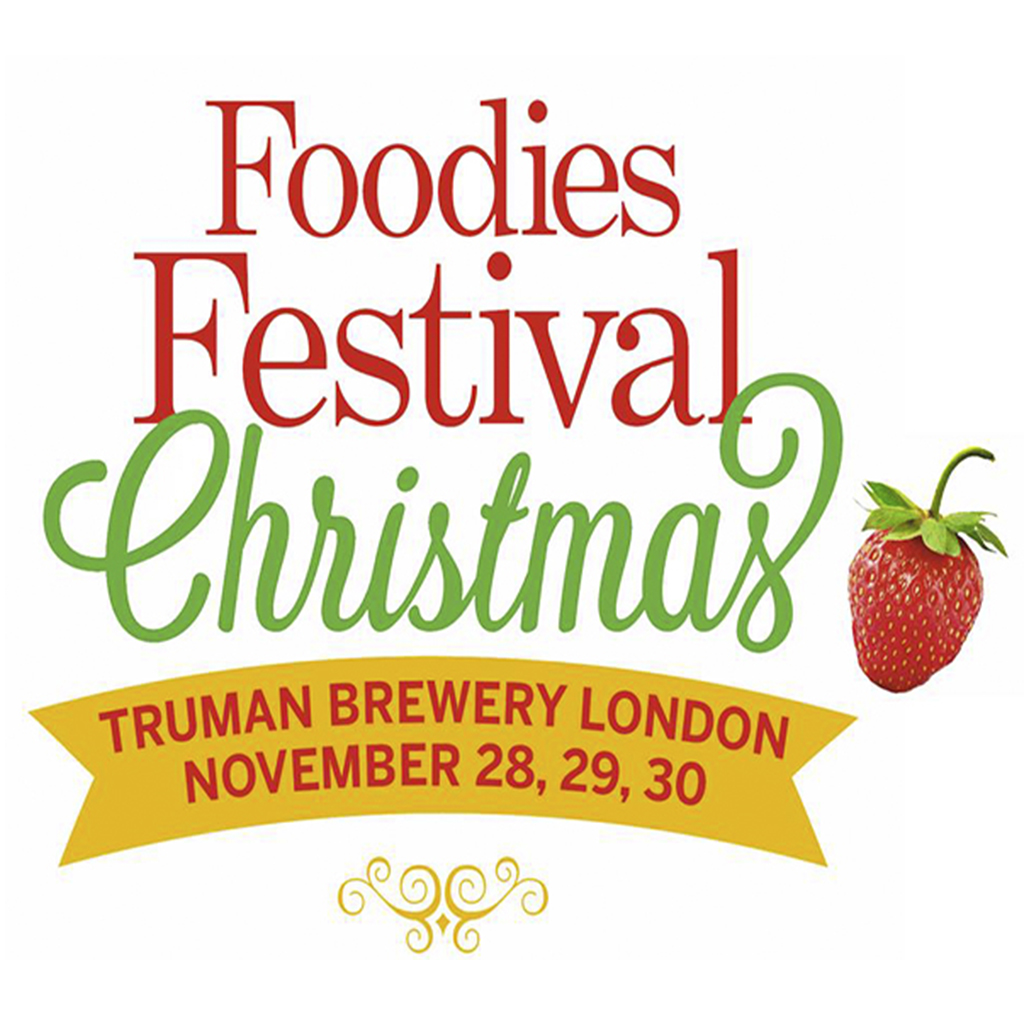 n evem buy just one bottle - we don't do that "you must buy a case" thing.
Oh... Nearly forgot you can nab 2 for 1 deal at the Festival website if you quote EB241 at the checkout.

See you there?
M